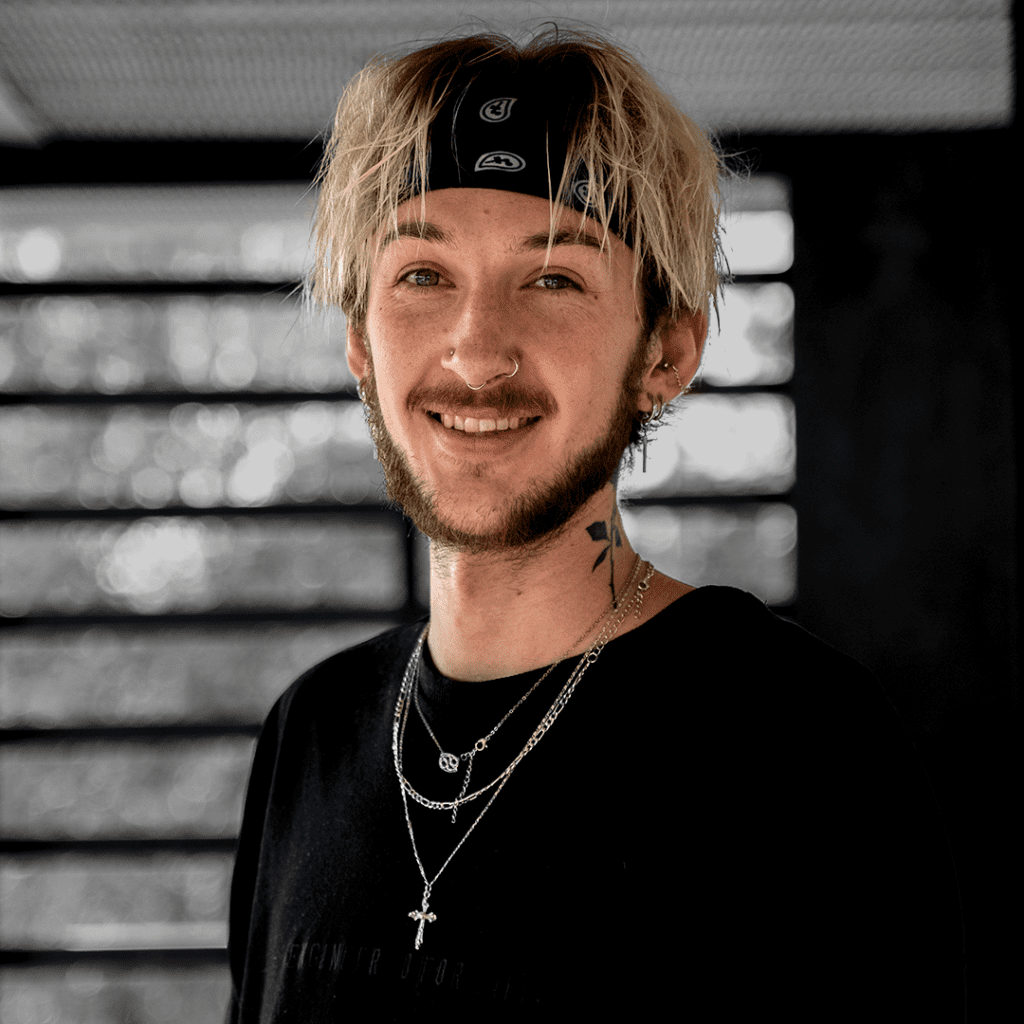 A Dedicated And Inspired Content Creator Based In South Africa
Throughout my life, I've always been an optimist, even in the worst of situations, I would find the beauty within. I always used to think of myself as just a standard, logical individual who always wears a smile. But when I first picked up a camera at the age of 15, I found myself drawn to capturing, creating and finding the beauty within chaos. Since I was a kid I was always been obsessed with nature, finding myself diving into bushes to catch snakes, spiders, scorpions… basically anything other normal people wouldn't do. I was fearless, and my inspiration was Steve Irwin.
I realised that my obsession with photography and always watching and wanting to be like Steve Irwin drove me to desire capturing the true emotion and nature of moments, taking something temporary and extending it's "impermanent" nature.