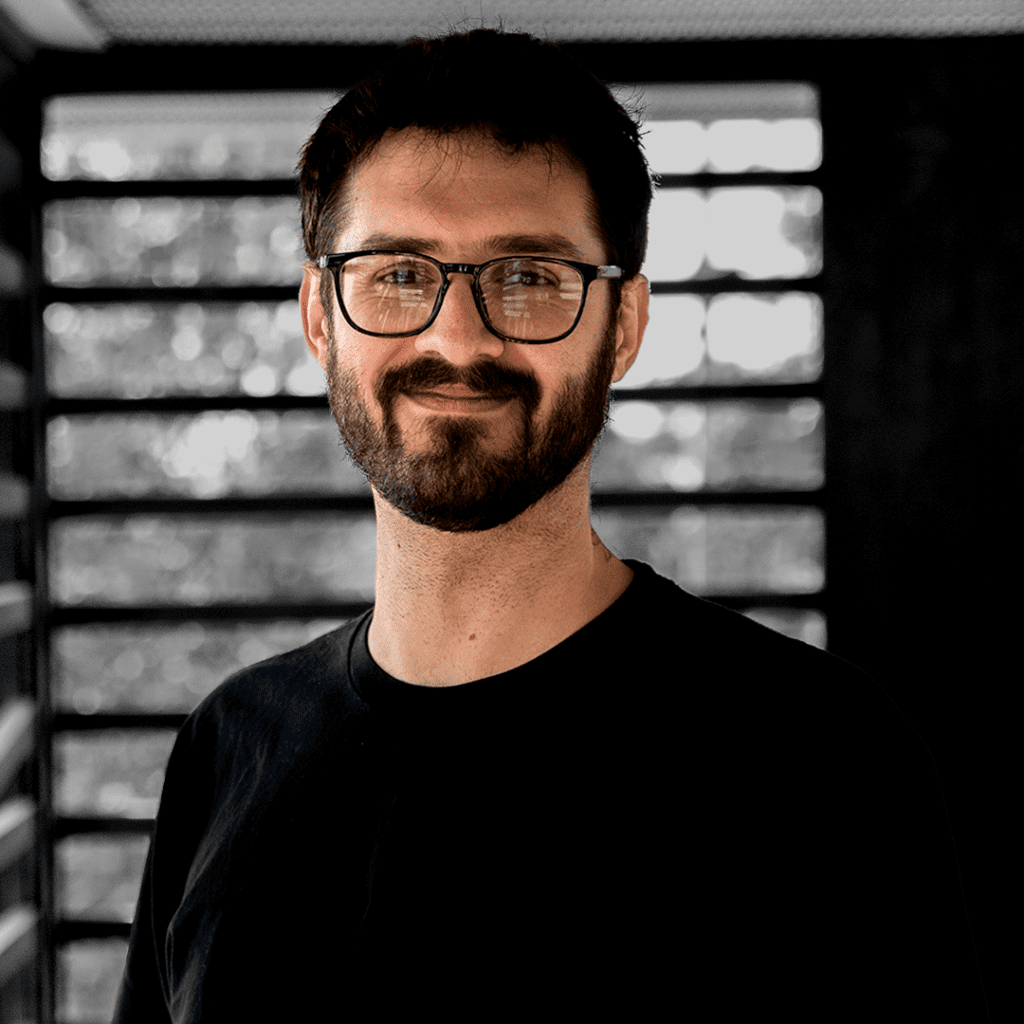 A Passionate Creative Director & Designer Based in South Africa
I've loved being creative and expressing myself through art since I can remember. When I was young, I would collect rare Dragon Ball Z books to draw the characters within. I'd spend countless hours drawing characters I loved. From there, with the era of "digital" booming, I started designing posters for one of my cousins' nightclubs. And then, printed media, and then websites, and then brands, and so on. Point is, it's been an integral part of my life, all my life. 
Besides being a lover of design, I also find great inspiration and awe in nature. I thoroughly enjoy hiking and climbing! Being outdoors also led me to my other artistic hobby, photography. I enjoy taking landscape photos and macro photos of creepy crawlies, especially spiders. 
Other than that, I'm a hard-working creative with a passion for helping businesses shine!