MI Creative is a Design & Digital Agency Based in South Africa
In the Business of Design.

And the Design Of Business.
We're a Design & Digital Agency that helps brands resonate with their audiences. We put a big focus on strategy and design, and how the two can help bridge the gap between businesses and their audiences.
Enhance brand presence & drive sustainable growth
At MI Creative, we understand the pivotal role that design plays in elevating businesses to new heights, and that without a well-thought strategy, most efforts are in vein. As a leading strategical design and digital agency, we specialise in providing tailored strategies and solutions to businesses and brands that help them resonate with their audiences and customers.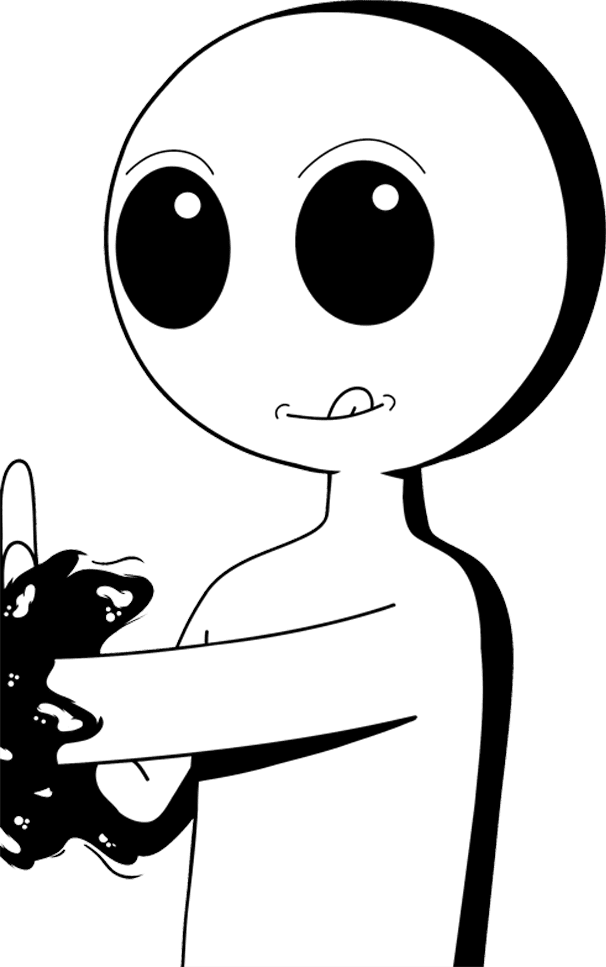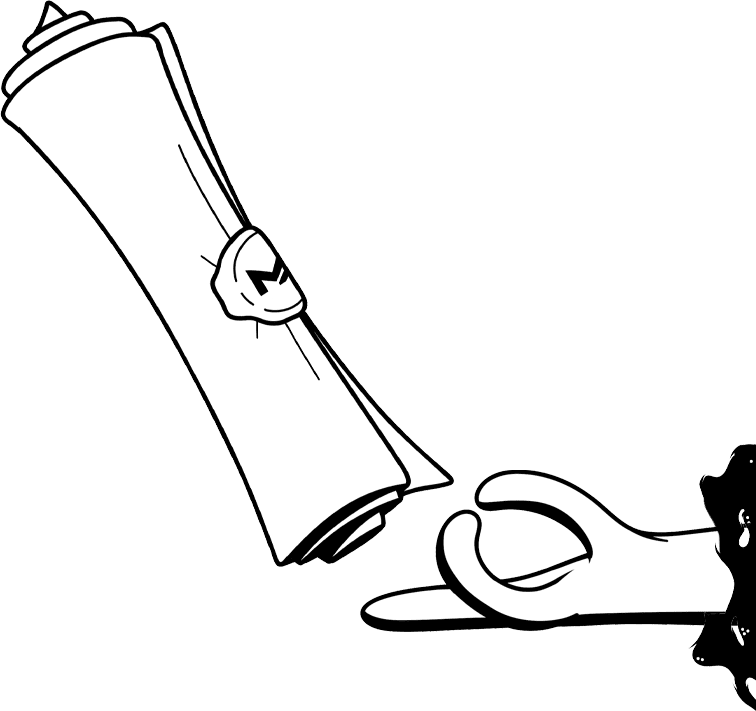 "The alternative to good design is always bad design. There is no such thing as no design."
Our team collaborates closely with clients, immersing themselves in their unique business goals and objectives. We combine creative expertise with strategic insight to deliver impactful design solutions that capture the essence of your brand and resonate with your target audience. Whether you require captivating website design, engaging social media campaigns, or cohesive brand identity, our comprehensive range of services is designed to propel your business towards success.
Designing unique and impactful brand identities that resonate with audiences and drive growth through data-driven strategies, functional design and captivating storytelling.
Captivating content that engages and delights audiences. By combining photo, video and motion and your brands story and goals, we'll create impactful content that drives results.
Crafting visually stunning, functional designs that draw audiences and elevate brand experiences. Blending aesthetics and user-centric principles results in impactful design solutions that leave lasting impressions.
Leveraging tech and data to drive brand success. Our strategic campaigns and cutting-edge web development empower your brand with innovation and measurable results.